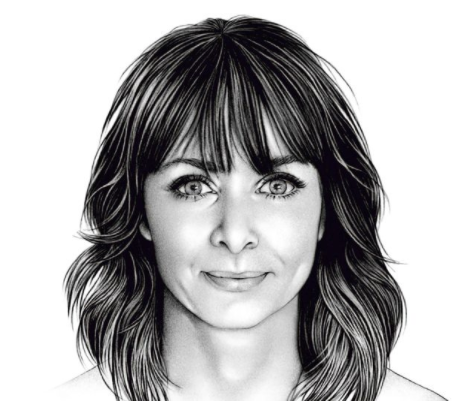 Hailing from South Africa Sue Anderson really launched her career at TBWA Hunt Lascaris in Johannesburg as a copywriter. She went on to become a Creative Director and worked there for nearly 10 years. During her tenure she worked on a host of local and international brands including BMW, Land Rover, Nando's Chickenland, Standard Bank, Sasol Oil, South African Airways and the International Cricket Board – where she did work with none other than Nelson Mandela.After receiving attention from several international awards shows Sue was recruited to join Wieden+Kennedy in Amsterdam. She bid farewell to the sunshine to work on Proctor&Gamble,Sharp Electronics and also created the Nike Women's Dance campaigns. She then led and creative directed Coca-Cola, Honda and Lego before being lured back to the TBWA family at Chiat\Day in New York where she ran the Absolut Vodka account globally from the New York office - creating awarded campaigns like "Absolut Blank" and the "Absolut Greyhound" with the Swedish House Mafia. From there she flipped coasts back to the sunshine and joined Crispin, Porter and Bogusky Los Angeles, where she was the VP/ECD. She helped the agency win Turkish Airlines, NBA2K and WEMO, while mainly working on Microsoft and Charles Schwab. Sue is now working in a freelance and consulting capacity. Along with her longtime creative partner Hoj Jomehri  she is also the founder of  So & So.  So & So is an invitation-only community of world-class independent creatives and clients working directly on a project by project basis.  
With So & So she has worked with Airbnb, Kid In A Korner and Netflix.
Sue has collected at a list of advertising prizes over the years including 6 Cannes Lions, OneShow pencils, Clios, Effies, DA&D and Epicas. She has also been a Cannes Lions Film Judge and was named one of Business Insiders 36 most creative women in advertising.
http://www.soandso.studio